We're always looking to draft new players.
Join Babe Ruth, Johnny Unitas, Brooks Robinson, Ray Lewis, Kimmie Meissner, Michael Phelps, Jessica Long and Cal Ripken to help make the Babe Ruth Birthplace Foundation a winning team every season. Sports can unify our communities like nothing else can. By becoming an MVP (Members Valuing Preservation), you take the first step in seeing our Sports Legends bring us together for years to come.
Members receive free admission to the Maryland Zoo July-August 2015. Click for details.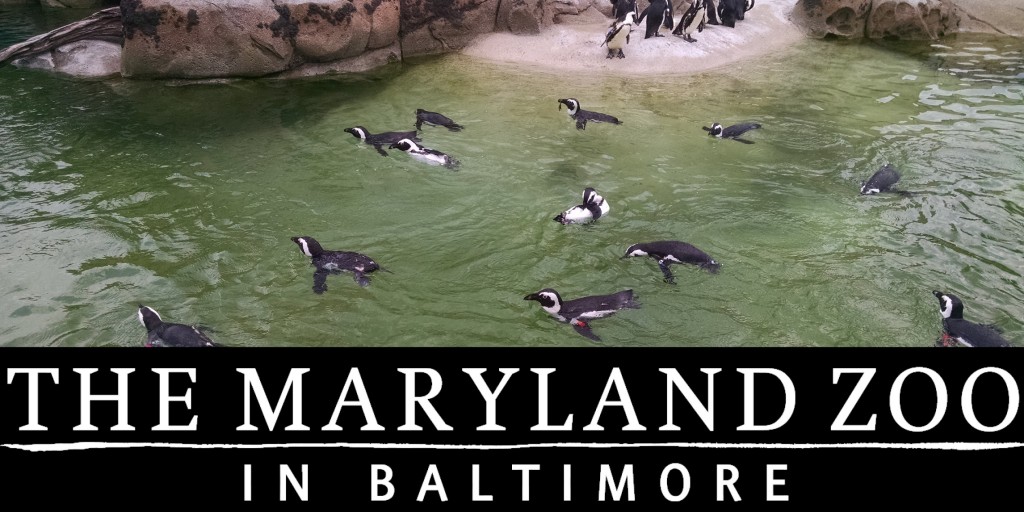 ---
 Find out more about our membership program: