Receive FREE ADMISSION to 14 Baltimore area museums.
We offer reciprocal memberships throughout the year.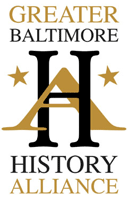 We're partnering with members of the
Greater Baltimore History Alliance (GBHA)
to offer our premium members a Reciprocal Admission Program. What does this mean? If you upgrade your membership to our museum's Hall of Fame or Sultan of Swat Levels, you will not only receive the premium benefits offered, but also become eligible for
free admission to each museum listed below
. Benefits for the Hall of Fame Level ($150) include:
Full benefits for four (4) adults
Full benefits for all children up to the age of 18 living in your household
Three one-time guest passes for free admission to the museum
Invitation to upper-level members' reception
As a Hall of Fame or Sultan of Swat Society member you receive free admission to the following GBHA participants:
Babe Ruth Birthplace Museum
Please contact the Membership Office with any questions at (410) 727-1539 ext. 3033 or
Enjoy museums? So do we, and we like to give our members a taste of everything Baltimore has to offer. Look for updates throughout the year for the museums where your membership card gets you FREE ADMISSION.
Current reciprocal memberships:

Babe Ruth Museum Members will receive FREE Admission at the Yogi Berra Museum & Learning Center in Little Falls, NJ.

Babe Ruth Museum Members will receive FREE Admission at the Maryland Zoo in Baltimore during September and October 2018. Up to 2 adults and 2 children, or 1 adult and 3 children per visit and per household membership.
---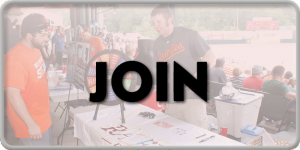 ---