American Hercules: Babe Ruth
September 8, 2016 @ 6:00 pm

-

9:00 pm
On Thursday, September 8 the Babe Ruth Birthplace Museum will host a private screening with the producers of "American Hercules," a new documentary on Babe Ruth produced by Major League Baseball and airing on the Smithsonian Channel. The 6-9PM event will be held at the historic Charles Theater in Baltimore.
Tickets are $45 or $60 per person. A ticket includes a reception with beer, wine, and hors d'oeuvres from Tapas Teatro (6-7pm), a screening of the documentary (7pm), and a panel discussion following the conclusion of the film. Panelists will include the film's producers: MLB's Nick Trotta, and Charles Poe, an executive VP with the Smithsonian Network. Those purchasing a $60 ticket will also receive a copy of "American Hercules" on DVD.
Tickets can be purchased online by clicking here, by calling (410)-727-1539, or at The Babe Ruth Birthplace Museum gift shop. Proceeds benefit the Babe Ruth Birthplace Foundation, an independent, 501 (c)(3) nonprofit organization dedicated to perpetuating our storied sports heritage.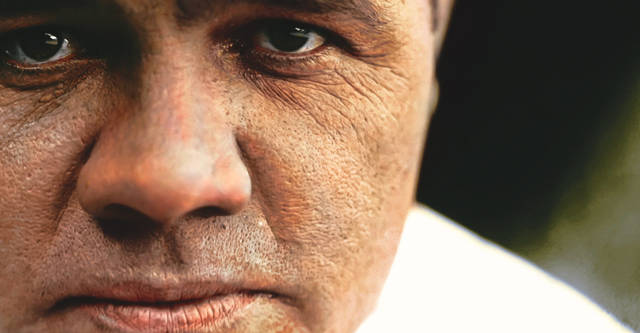 Film description from MLB:
"An incorrigible boy transforms into a global superhero wielding a powerful home run swing and a big smile. Through the use of rare and enhanced archival material, coupled with fresh historical and psychological perspectives on the Ruth legend, the filmmakers present a compelling case for Babe's deep impact and relevance in modern times. AMERICAN HERCULES: BABE RUTH aims to understand and celebrate the most fascinating and entertaining American life ever lived. Babe Ruth remains a mythical hero who reminds us that the greatest legends are often based on true stories."