Babe's Birthday Bash
February 8, 2019 @ 5:30 pm

-

9:00 pm

$55 – $65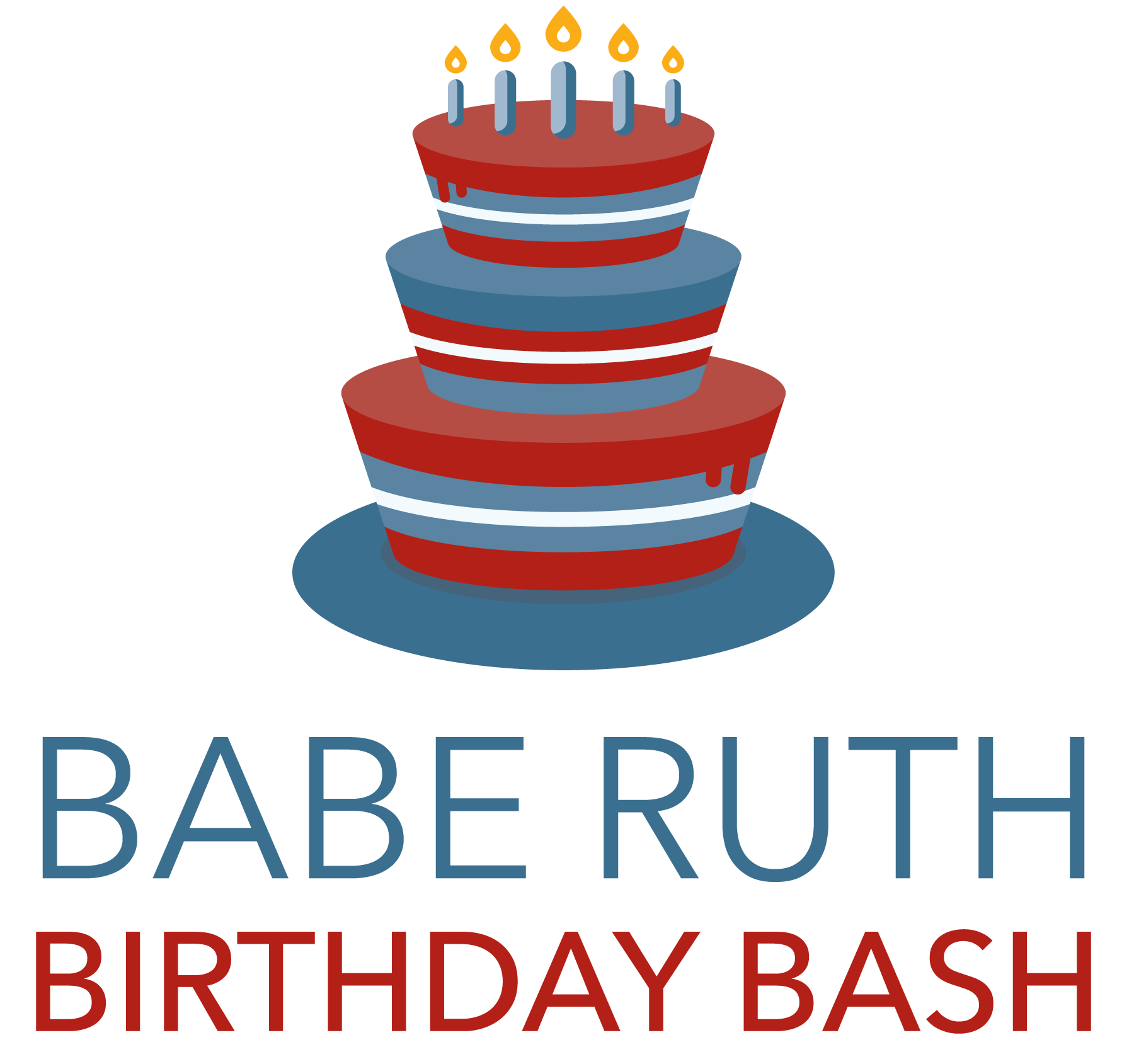 Friday, February 8, 2019
5:30-9:00
Join us for Babe's 124th Birthday! The evening will feature: a special presentation of the Presidential Medal of Freedom by Tom Stevens for permanent display at the Birthplace, special programs, food, drinks, free-to-play games, and silent auction. New York Times bestselling author, Jane Leavy, will be signing copies of her new book, The Big Fella.
---
Our special guests include:
Tom Stevens, Ruth's grandson
Steve Melewski, MASN
Mike Bordick, All-Star Orioles shortstop
Scott McGregor, World Champion Orioles pitcher
Kimmie Meissner, World Champion and Olympic figure skater
Jane Leavy, author of "The Big Fella."
Stan "The Fan" Charles, publisher of Press Box
Bruce Posner, host of Terps Talk
Jim Henneman, Official Scorer at Oriole Park
Peter Schmuck, Baltimore Sun writer
Johnny Rhodes, University of Maryland Basketball 1992-1996
Bill Jenkinson, Ruth historian and author
Ernie Graham, University of Maryland Basketball 1977-1981
Keith Cavanaugh, Terrapin Times and local Terps radio personality
Sasho Cirovski, Head Coach of the Terrapin's Men's Soccer Team
Mike O'Connor, MSJ Alum and MLB pitcher
Special Programs:
Ruth Panel will feature a discussion of Babe Ruth's continuing legacy led by museum executive director Shawn Herne, former Washington Post writer and author of the new Ruth biography, "Big Fella", Jane Leavy, Ruth historian and author Bill Jenkinson, and, from the MLB Commissioner's office, Ruth historian and documentarian Nick Trotta.
Orioles Talk Panel discussion will feature 105.7 The Fan's Ken Weinman, Baltimore Sun columnist Peter Schmuck, MASN's Steve Melewski and HOF Oriole shortstop and MASN broadcaster Mike Bordick.
Terps Talk Panel discussion will be led by TerpsTalk Radio broadcaster Bruce Posner and former Maryland men's basketball stars Johnny Rhodes and Ernie Graham.
---
Tickets:
$55 Museum Members
$65 Non-Members
$55 Groups of 10+
$65 at the door
Sponsored by: