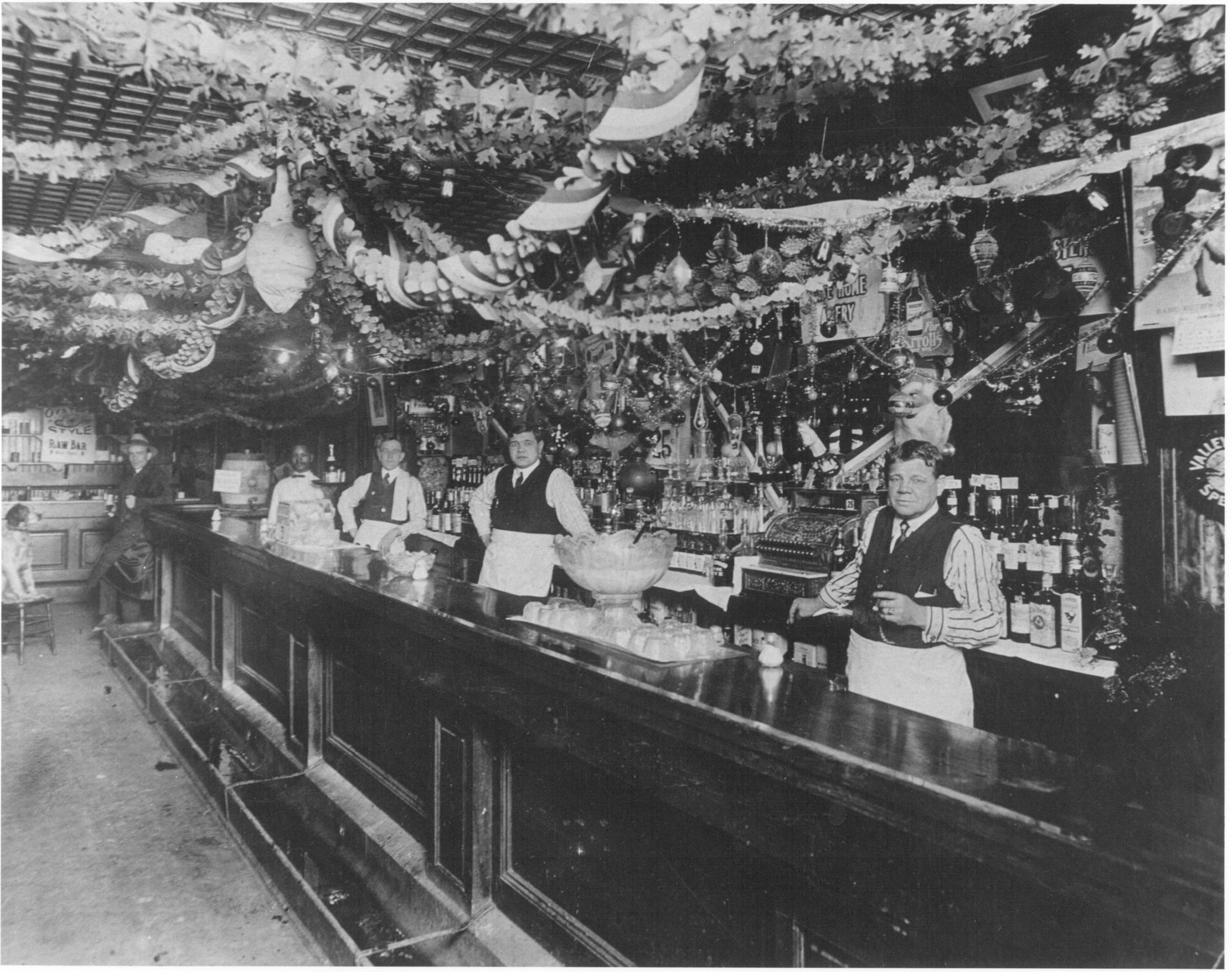 This August 24 marks the 100th anniversary of the passing of Babe Ruth's father, George Herman
Ruth Senior, who died attempting to break up a bar brawl in his saloon, located at 38 South Eutaw Street, just blocks from what is now Oriole Park at Camden Yards. That tragic event also marked the end of Babe Ruth's steady presence in Baltimore, as his only remaining family tie was younger sister Mary, or Mamie, who had at best a fleeting association with her famous baseball brother, who spent most of his time in Boston as a star-pitcher for the Red Sox. Before then, as they were growing up, Mamie's only time with her brother was when she and her mother, Kate, visited him at St. Mary's Industrial School, which Mamie said was like visiting someone in prison.
George Herman Babe Ruth was born on Emory Street in Baltimore's Pigtown neighborhood in 1895, the first son of George and Kate Ruth. The incorrigible child was too much to handle for his blue-collar working parents, who shipped him off to St. Mary's in 1902, when he was but seven years old. Once there, the Xaverian Brothers responsible for the school's 600 'inmates' proceeded to give young George a solid does of discipline, schooling and religion. They also taught him the game of baseball. George got so good at the game that he became St. Mary's star pitcher, garnering mention in the local papers and a scouting look from Jack Dunn, the owner/manager of Baltimore's International League Orioles. Dunn was impressed enough with the southpaw that he signed him to a professional contract. $600 a year to play baseball! George could hardly believe it. Dunn also signed legal guardian papers for the underage Ruth, and whisked him to Fayetteville, NC, the Orioles 1914 Spring Training headquarters. Once there, teammates began calling the rookie "Jack Dunn's Baby," which in a few weeks was shortened to "Babe."
You know the rest of the story. Ruth went on to become the best ballplayer ever, the game's greatest slugger, and the most celebrated athlete in the history of sport. He was America's first rock star, the first athlete to endorse merchandise (yes, the Baby Ruth candy bar really is named after him), and the first player to have an agent. His unworldly playing skills and bigger than life personality elevated him to American Cultural Icon status, right up there with Marilyn Monroe, Elvis, Lincoln, JFK and Martin Luther King.
Here in Baltimore, we mostly think of Ruth as a New York Yankee. But we should also celebrate his local roots, because, just like Cal Ripken Junior and Michael Phelps, Babe Ruth got his jump start from a whole lot of Charm City moxie. From 1895 to 1918, the city served as the backdrop, indeed the first chapter in one of America's, if not the world's most famous rags-to-riches-dreams-come-true stories.
Stop by the fully renovated Babe Ruth Birthplace and discover what makes Babe Ruth's legacy one that still resonates throughout America's sporting culture…and beyond.
Mike Gibbons
Babe Ruth Birthplace Foundation